The Business Doctor
Business Consulting Perth, WA
Looking to increase your profit and get the most from your business? The Business Doctor is the best investment you will ever make.
Frequently Asked Question
The Business Doctor is one of the most skilled business coaches in Perth. With over 20 years experience, We will make sure to set your business on the right track. We offer a personal 1 on 1 business coaching experience tailored to your needs.

Can you offer services not listed?

Absolutely! Just because something is not listed on our website doesnt mean we don't offer it. Simply send us a message from the contact form and we can work out a business plan to suit your needs.

Where are you located and where do you service?

The Business Doctor is located in Perth, WA. We service areas such as Armadale, Bassendean, Morley, Cloverdale, Floreat, Cannington, Claremont, Spearwood, Cottesloe, Fremantle, Gosnells, Joondalup, Kalamunda, Perth CBD, Ardross, Kwinana, Mosman Park, Nedlands, Rockingham, Mandurah, Stirling, Subiaco and much much more
About Us
Who We Are?
The Business Coach Jeff Miles is one of Western Australia's leading business coaches. With quality 1 on 1 training, We are able to set your business on the right path.
Our Mission
To help local Perth businesses with methods and strategy that are proven to work, while providing a quality 1 on 1 experience like no other.

Meet Jeff
Get to know The Business Doctor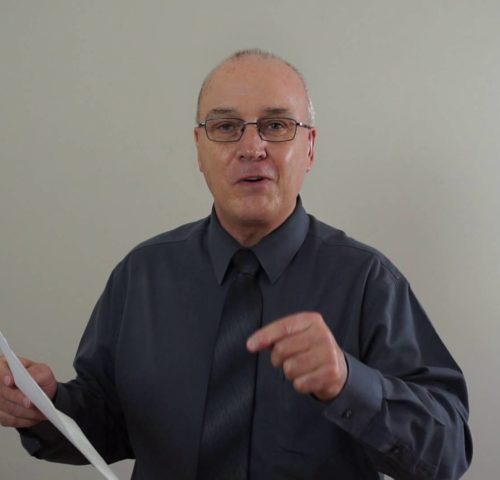 Jeff Miles
Business Consultant
Jeff Miles, The Business Doctor, is a professional business coach based in Perth WA and Sydney NSW. Jeff is known for his results! Just ask his clients. With 30 years of high-level experience in management, profitability, operations, mergers, acquisitions, marketing and business planning, he can find the solutions your business needs. Jeff trains business owners how to stay focused and achieve their goals by giving them essential skills. He will help you to build a clear vision for the future, develop invaluable networking skills, master time management and reduce stress, improve operations and communications, and get the business you've always wanted. In addition to addressing business issues and systems, Jeff takes into account your personal desires, needs and goals. This leads to professional growth and development that gives you the tools to make better and more informed decisions.
Testimonials
What Our Customers Are Saying
Every time I come I get some new ideas, we go away and implement …

Mark Smith
Uplifting Wellness PT
Recommend to business owners who are serious about growing their business and making good …
Caterina Dimitri
Jenny King Franchise
For anyone who is serious about growing their business we highly recommend The Business …

Simon
Edward George recruitment
We have seen substantial gains in margin and profits through different strategies.

Russel Chapman
Easy Auto Care
I've picked up many key points that I hadn't even thought of when it …

Gail Rogerson
GLC Business services

Joe Barton
Client
2016 is here, and as a business owner you are constantly evolving …
Request Call Back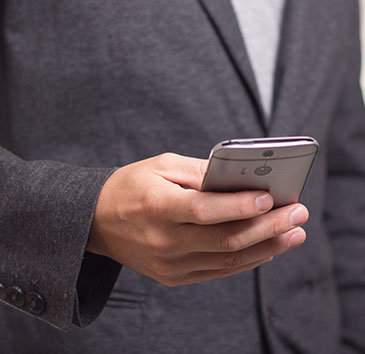 Submit Request For Call Back